Welcome to Singleton Gym and Swim
Important Information - OPEN STAGE 2
Following the announcement by the Government, we are pleased to announce that we will be operating in Stage 2. Our Gym will be available from Saturday 13th June, followed by our Group Fitness and our pools on Monday 15th June our Gym with restrictions.
Book your Visit
Bookings for our pool and group fitness classes will need to be made in advance to avoid disappointment.
A calendar listing all available days and times will appear. Simply click on your chosen time slot, fill in the details and submit. You will receive an email confirmation.
Casual gym access does not require booking at this stage - please check in at reception upon entry. Capacity is set to 50 partons, there may be a wait time if capacity is reached, however we do not anticipate this.
Customer Callback Request
As you might be aware, we are experiencing unprecedented levels of enquiries. We are trying our best to keep up with the influx of calls and appreciate your patience at this time. We will endeavour to contact you as soon as practical.
Singleton Gym and Swim is a premier aquatics and leisure facility that is part of the Singleton Active Group. Offering you a range of facilities and programs to meet your aquatic and wellness needs in Singleton, NSW.
We offer you a range of state-of-the-art facilities for the whole family to enjoy including a health club, group fitness classes, a seasonal 50m outdoor swimming pool, an indoor heated 25m pool, a 12.5m indoor heated programs pool, a hydrotherapy pool sauna and spa
Our centre is staffed by a friendly team of exercise, aquatics and customer service professionals who are here to ensure you have the best aquatics and leisure experience possible.
We look forward to having you at Singleton Gym and Swim facility with us soon!
Opening Hours
As of Saturday 13th June our Health Club will be available for use within the below hours, our pool and group fitness will be available from Monday 15th June:
Monday - Thursday:
5:00am - 9:00pm
Friday:
5:00am - 8:00pm
Saturday:
6:00am - 4:00pm
(winter hours)
Sunday:
10:00am - 4:00pm
(winter hours)
*remember to book in your visit to our Centre to avoid disappointment
Singleton Active Community
Singleton Active offers all members of the community a way to partake in activities that embody strength, resilience and a positive approach to physical and emotional wellbeing.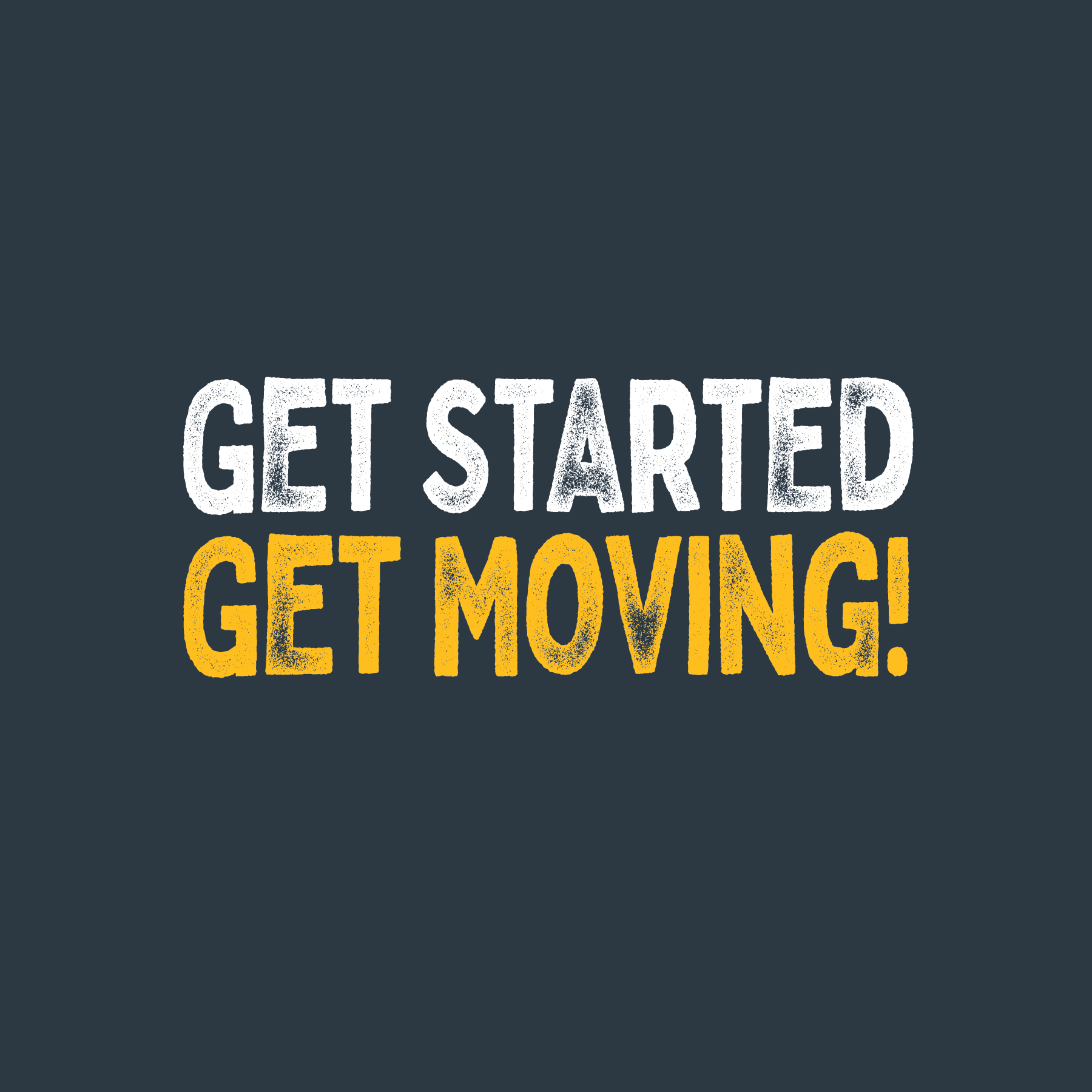 Train with us, worry-free!
As restrictions continue to ease and we all feel a little more freedom, WE have turned up the heat on our facility practices to ensure you can train worry-free and get back to the business of fitness!

​We're OPEN with solid measures in place to ensure your health and safety is managed. We have all the cleaning and safety bells and whistles in place, to give you certainty that your training with us, stays strong and consistent.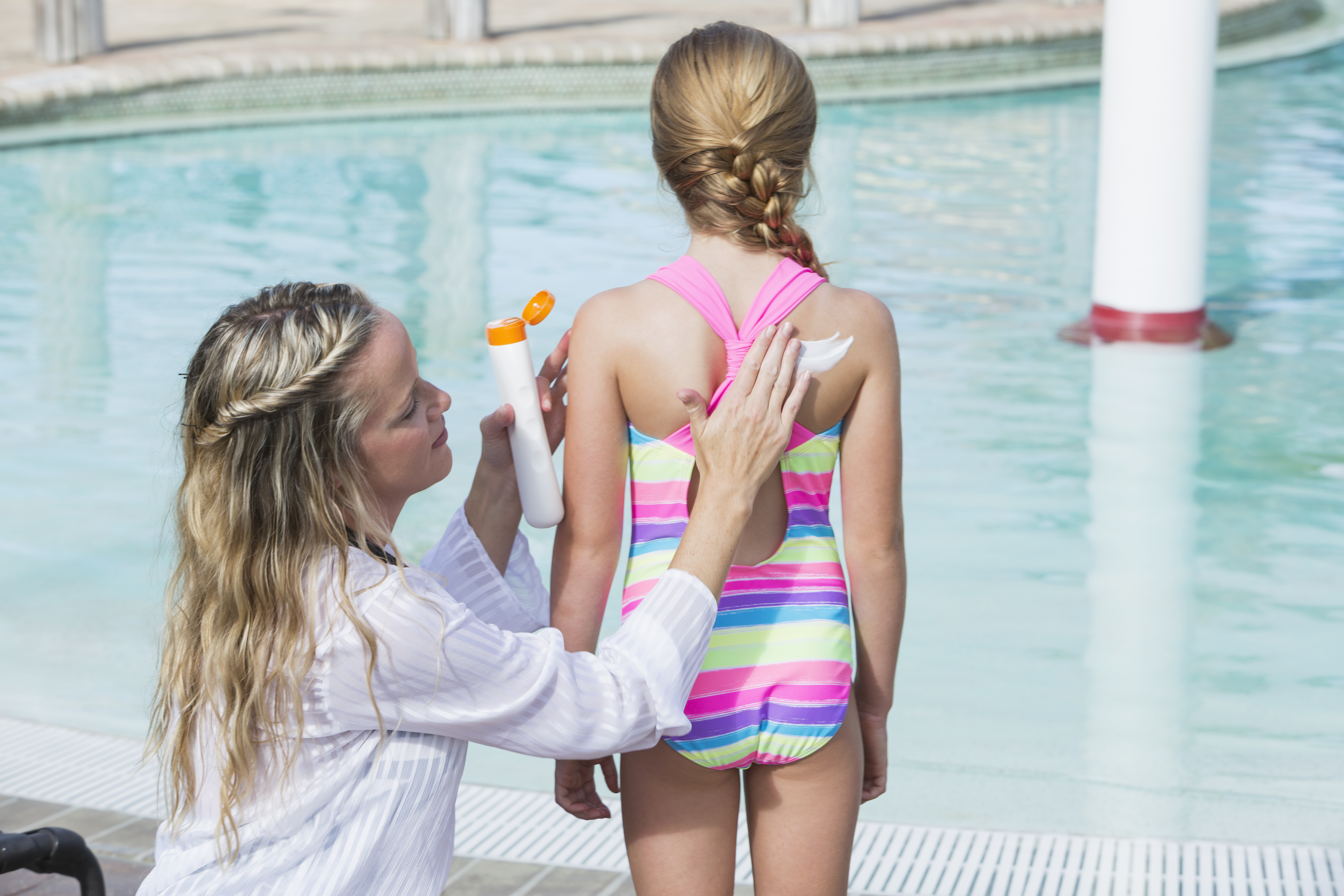 Things to do these school holidays
School Holidays are here! We know it can be hard to keep the kids entertained, but don't worry – we have got you covered.
Here are a few, safe and fun activities and ideas that you can do with the kids to keep them active and occupied these holidays!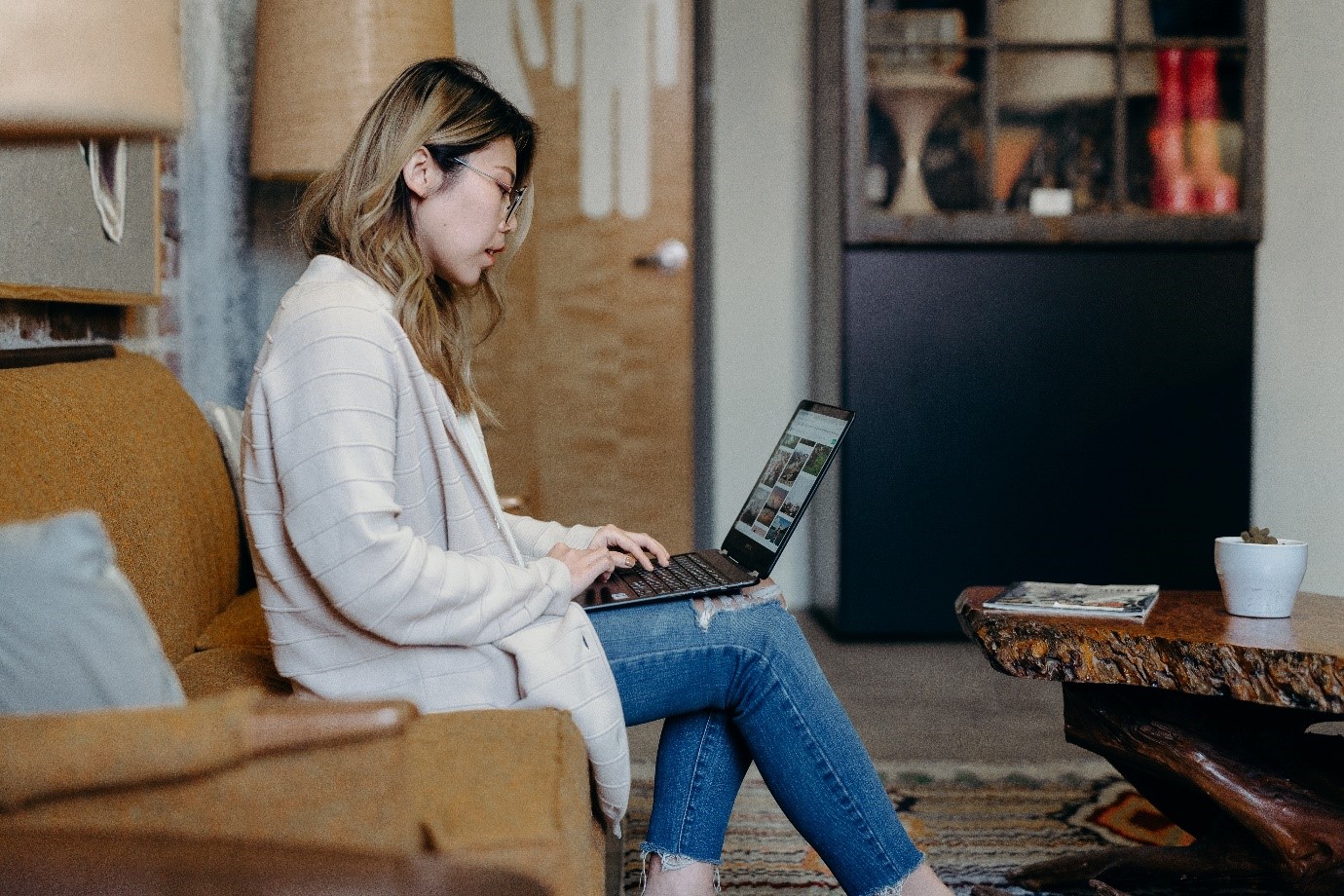 Five ways to reduce lower back pain
Many of us have had to make changes to our everyday regular routines and the ways we are moving over the last few months. If you are finding that you have some newfound tension in your back, you're not alone. Our accredited Exercise Physiologists have provided some great tips on how we can get up and move more in your day!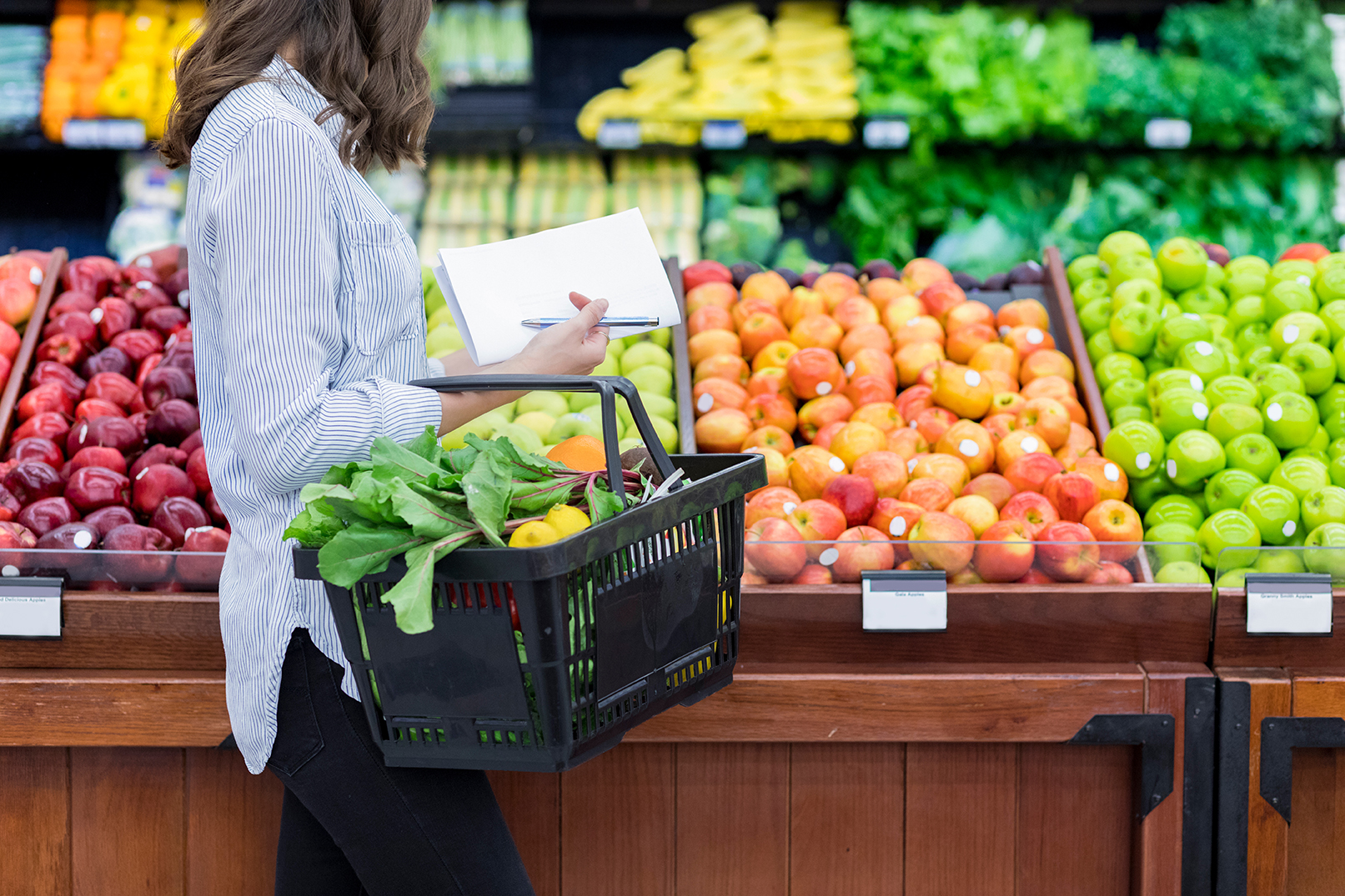 Tips for eating healthy & achieving your goals
Healthy bodies come in many shapes and sizes! This advice will help you get off to the right start to lose excess weight or reach your fitness goals. Well balanced eating is the most important thing you can do to help maintain your ideal weight.

Aquatics
With 3 pools and programs to suit every need, you will find something to suit for fitness and leisure needs
Health Club
Our Health Club allows you to work towards to fitness goals, in welcoming area with friendly helpful staff. Group Fitness classes and Personal Trainers to keep you on track.
Creche
We offer a Creche for you to leave your little ones in a fun and safe environment while you work on your fitness. **Creche will be closed from Midday on xmas eve 24/12/2019 and will reopen to regular creche hours on 6/1/2020**