Welcome to Singleton Gym and Swim
Important Update
The State Government and health officials have imposed new border restrictions as a result of the growing coronavirus cluster in Sydneys Northern Beaches. Please visit our COVID updates page for more information.
Book your Visit
As of the 7th of December, Bookings for our Group Fitness classes* (*excluding SPIN) will NOT be required. All members will be able to check in directly at Reception for access to Group Fitness sessions.

Bookings will still be neccesary for our SPIN sessions, as the 1 per 4m Square rule is still in place.
A calendar listing all available days and times will appear. Bookings can be made up to three days in advance. Simply click on your chosen time slot, fill in the details and submit. You will receive an email confirmation.
Casual gym access and lap lane swimming does not require a booking, however please make yourself familiar with peak periods and avoid those times.
Singleton Gym and Swim is a premier aquatics and leisure facility that is part of the Singleton Active Group. Offering you a range of facilities and programs to meet your aquatic and wellness needs in Singleton, NSW.
We offer you a range of state-of-the-art facilities for the whole family to enjoy including a health club, group fitness classes, a seasonal 50m outdoor swimming pool, an indoor heated 25m pool, a 12.5m indoor heated programs pool, a hydrotherapy pool sauna and spa
Our centre is staffed by a friendly team of exercise, aquatics and customer service professionals who are here to ensure you have the best aquatics and leisure experience possible.

Due to the COVID-19 Guidelines, The Singleton Gym and Swim have placed restrictions on recreational swimming. Please refer to the guidelines provided and follow the direction of our Staff at all times.
Terms & conditions of Entry for recreational swimming:
Leisure swimming is not available for children 3 years and over within the Hydrotherapy Pool. For Learn to Swim students, we ask parents to follow the direction of our teachers and ensure Students are using the correct entry/exit points when commencing/finishing Lessons.
Use of the Indoor Toddler pool is restricted to a maximum capacity of 15.
Use of the 25m Pool for recreational swimming is restricted to a maximum of 20 people and is only available during the following times:

Tuesday/Thursday: 10am – 2pm
Saturday/Sunday 1pm – 4pm
** These times are subject to change. Availability is limited.
Use of the Outdoor Feature pool for recreational swimming is restricted to 20 people.
Use of the 50m Pool for recreational swimming is restricted to 30 people.
Where possible, spectators are asked to remain outside of the facility or wait for students in the reception area to help reduce crowding.
We remind families that NSW Health recommends showering at home to avoid use of community amenities.
Social distancing of 1.5m must be applied at all times.
All casual visitors must sign in upon entry, including Fitness Passport holders.
The Outdoor and Children's outdoor splash pool will open from Saturday the 3rd of October. We will continue to monitor the information provided to us by NSW health and adjust these restrictions as required. We thank you for your patience and guidance during this challenging time.
If you have any suggestions or feedback please don't hesitate to request a feedback form from one of our Customer Service Staff.
We look forward to having you at Singleton Gym and Swim facility with us soon!
Opening Hours
Monday - Thursday:
5:00am - 9:00pm
Friday:
5:00am - 8:00pm
Saturday:
6:00am - 6:00pm
(Summer hours)
Sunday:
10:00am - 6:00pm
(Summer hours)

Program Breaks 2020
Group Fitness will be on break until the 11th of January 2021
Creche will be on break until 11th of January 2021
Learn to Swim will be on break until 18th January 2021
Singleton Active Community
Singleton Active offers all members of the community a way to partake in activities that embody strength, resilience and a positive approach to physical and emotional wellbeing.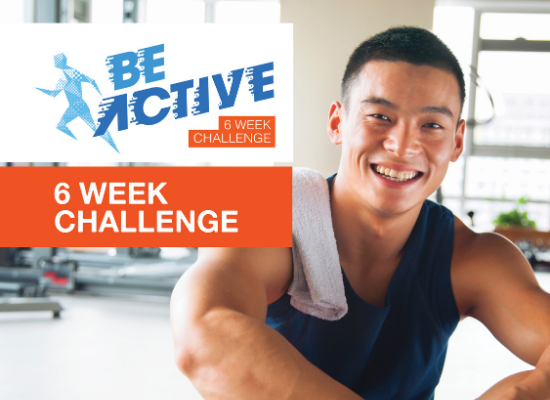 Be Active 6 Week Challenge
Make 2021 your year! Our Be Active 6 Week Challenge starts on Monday 15th February 2021! Register today for your chance to become a challenge winner at your centre and recieve 6 months membership, or reach for a national winning prize of $1500! Get Healthy. Get Active. Get Results.
Simply the Best Summer Treats!
Treat your little ones (and yourself) to these all-natural ice blocks made using only real fruit. See the full recipe here!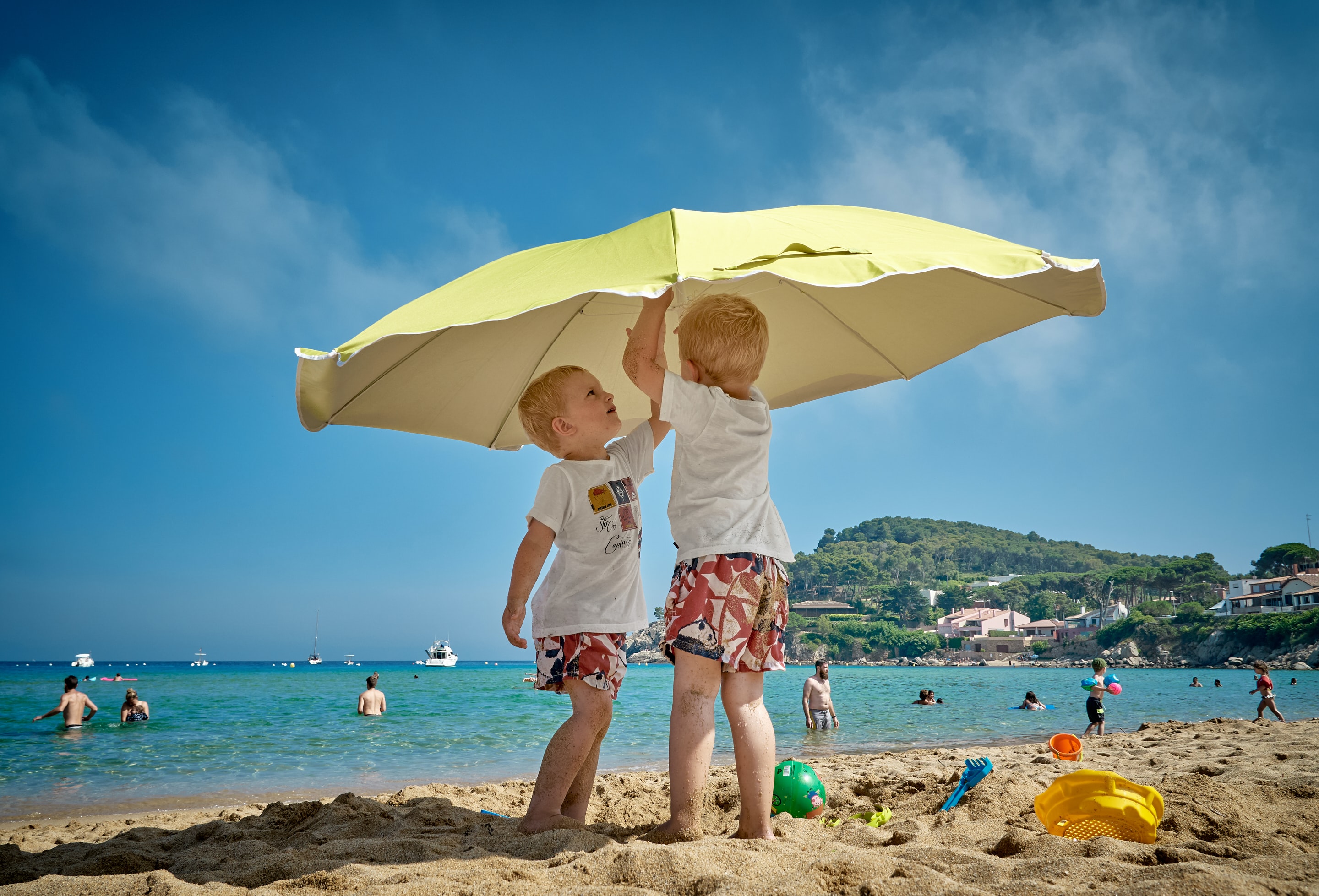 Slip, Slop, Slap, Seek and Slide this Summer!
Remember to be SunSmart and slip, slop, slap, seek and slide this Summer to protect yourself from the sun!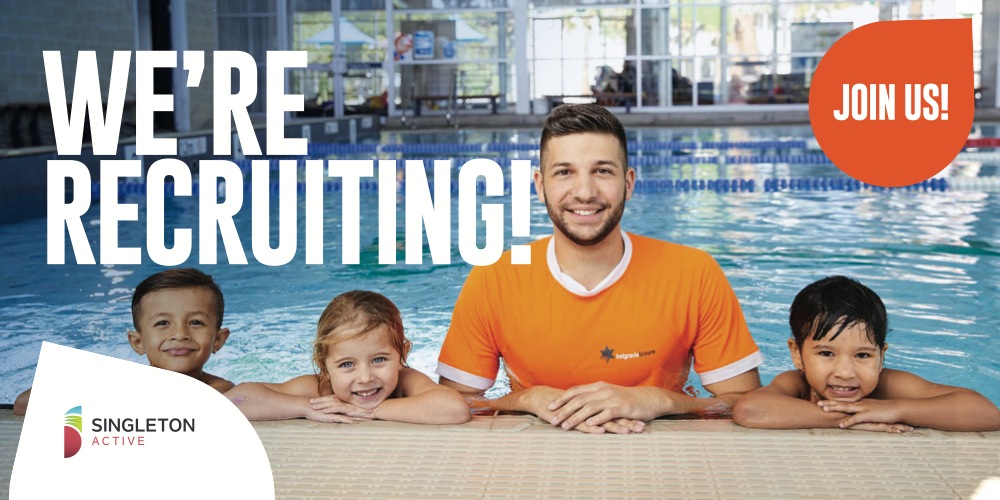 Become a Learn to Swim Teacher!
Are you intersted in becoming a Learn to Swim Teacher?
Obtain your AUSTSWIM Teacher of Swimming and Water Safety (TSW324786) at the Singleton Gym & Swim and become a part of our team on the 18th and 19th of January.
Aquatics
With 3 pools and programs to suit every need, you will find something to suit for fitness and leisure needs
Health Club
Our Health Club allows you to work towards to fitness goals, in welcoming area with friendly helpful staff. Group Fitness classes and Personal Trainers to keep you on track.
Creche
We offer a Creche for you to leave your little ones in a fun and safe environment while you work on your fitness. **Creche will be closed from Midday on xmas eve 24/12/2019 and will reopen to regular creche hours on 6/1/2020**